LIVE WEBINAR | THURS. NOVEMBER 9 @ 2:00PM EST
Every school has a strategic plan — how can you use it as part of your marketing collateral? Join Joanna Dugan of Princeton Academy to learn how she's taken to marketing mediums like Facebook to promote their strategic plan, humanize their head of school, and engage the community in new ways.
Joanna will also discuss how she helped build the school's marketing strategy — from no dedicated marketing team only a few years ago to an award-winning website, a social media strategy jam-packed with awesome content like carpool karaoke, and strategic communications in place for current and prospective families, all based on the Finalsite platform.
Joanna will be joined by Senior Client Success Manager, Kate Persons, in this fun and informative Q&A style webinar.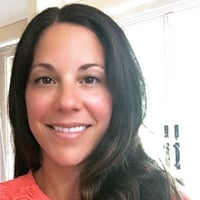 ABOUT JOANNA DUGAN

Joanna Rodriguez Dugan is the Communications Associate at Princeton Academy of the Sacred Heart where she has led the redesign of the school's website and the Communications Working Group for the current strategic planning process. Previously, Joanna served as communications associate at Kent Place School in Summit, NJ and as a sales and marketing professional in the business sector for 10 years.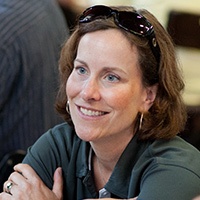 ABOUT KATE PERSONS

Before joining Finalsite in 2012, Kate was a client for almost a decade, as a content manager for the advancement sections of her school's website. She's worn almost every hat in Advancement over sixteen years — alumni director, database manager, annual fund director, budget & hiring manager, envelope stuffer, party planner, chauffeur, you name it.