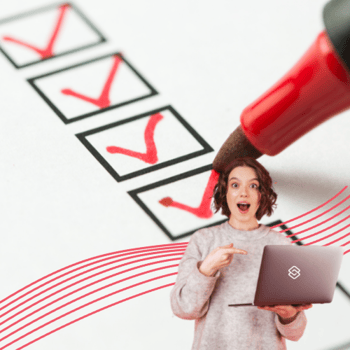 LIVE WEBINAR | THURSDAY 5 AUGUST
3 PM AEST (BRISBANE, AUSTRALIA)
How to Best Promote Your Boarding School Using Your Website

A Checklist of Essentials to Best Communicate Your School's Boarding Provision
In this webinar hosted by Richard Stokes, CEO of the Australian Boarding Schools Association, the website experts from Finalsite will discuss best practices for promoting your boarding school.
They will share examples from leading schools on ways to showcase and highlight:
Who is looking after the children?

What are the boarding houses like?

What happens on weekends?

Are there any academic benefits?

How is pupil wellbeing managed?
This webinar is free. If you cannot attend live, please register to receive the recording.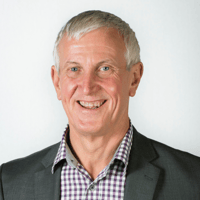 Richard Stokes
CEO, Australian Boarding Schools Association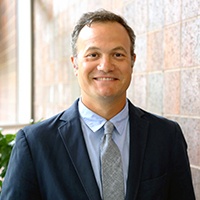 Max Eisl
Director, Finalsite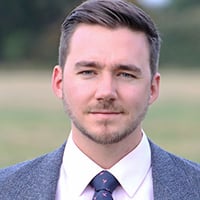 Jak Blackwood
Head of UK Sales, Finalsite