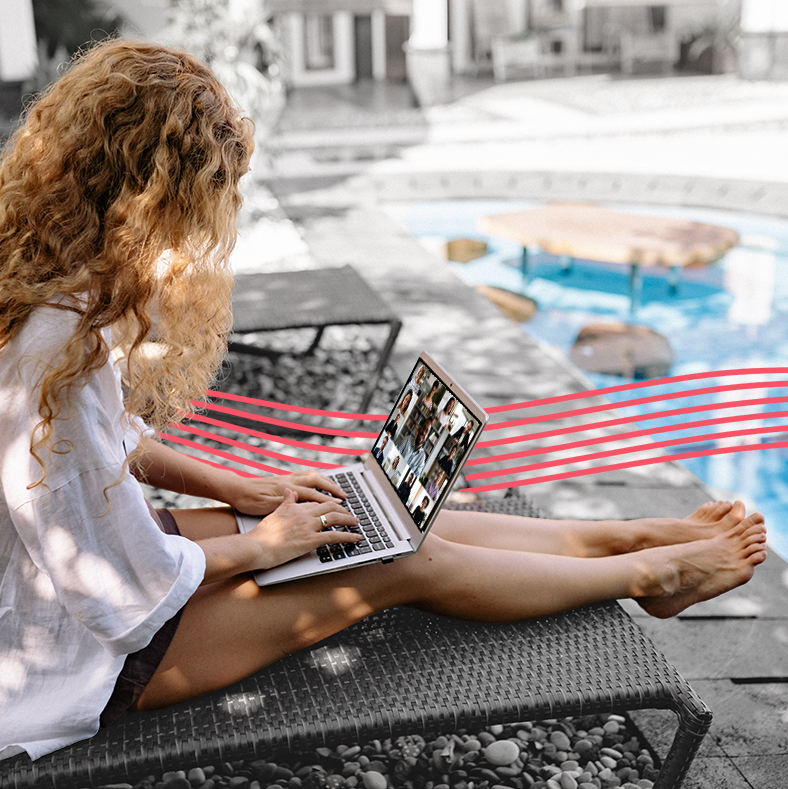 LIVE WEBINAR | THURSDAY AUGUST 12
2PM EDT (NYC) / 11AM PDT
Poolside Chat:
Virtual Panel for School Leaders
Ready or not, it's almost time to dive into another school year. Join Finalsite, SchoolAdmin, and leaders from three independent K-12 schools for this interactive discussion on Thursday, August 12.
We'll talk about what the year ahead will look like, how we plan to meet our enrollment goals, and where we're shifting our strategies. ⛱️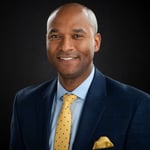 Yuri Francis, Panelist
Director of Enrollment Management, Stony Brook School
As the Director of Enrollment Management at The Stony Brook School, Yuri Francis brings more than 16 years of admissions and enrollment management experience. The Williams College graduate appreciates SBS' dual focus of fostering well-rounded, academically strong students and exposing them to the Gospel of Jesus Christ.
Stacy Glaus, Panelist
Chief Strategy Officer, Breck School
Stacy is a communications professional whose heart lives in the nonprofit sector. She previously served as the Chief of the 21 Space Wing Public Affairs for the United States Air Force. Stacy holds a B.A. from the University of St. Thomas and an M.A. in Communication and Organizational Leadership from Gonzaga University.
Rik Dugan, Panelist
Head of School, Princeton Academy
Rik is an experienced Head of School with a demonstrated history of working in the primary/secondary education industry. Skilled in nonprofit organizations, STEM, independent schools, secondary education, private schools, and fundraising, Rik is an education professional with a master of arts focused in Educational Leadership and Administration from Teachers College, Columbia University, and an undergraduate degree from Williams College.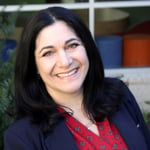 Risa Engel, Moderator
Chief Marketing Officer, Finalsite
Risa is a mission and metrics-driven marketer with a background in the education, financial services and tech sectors. Born and raised in the Silicon Valley, she cut her teeth at tech startups and is excited by the incredible opportunities technology provides today's school marketers.