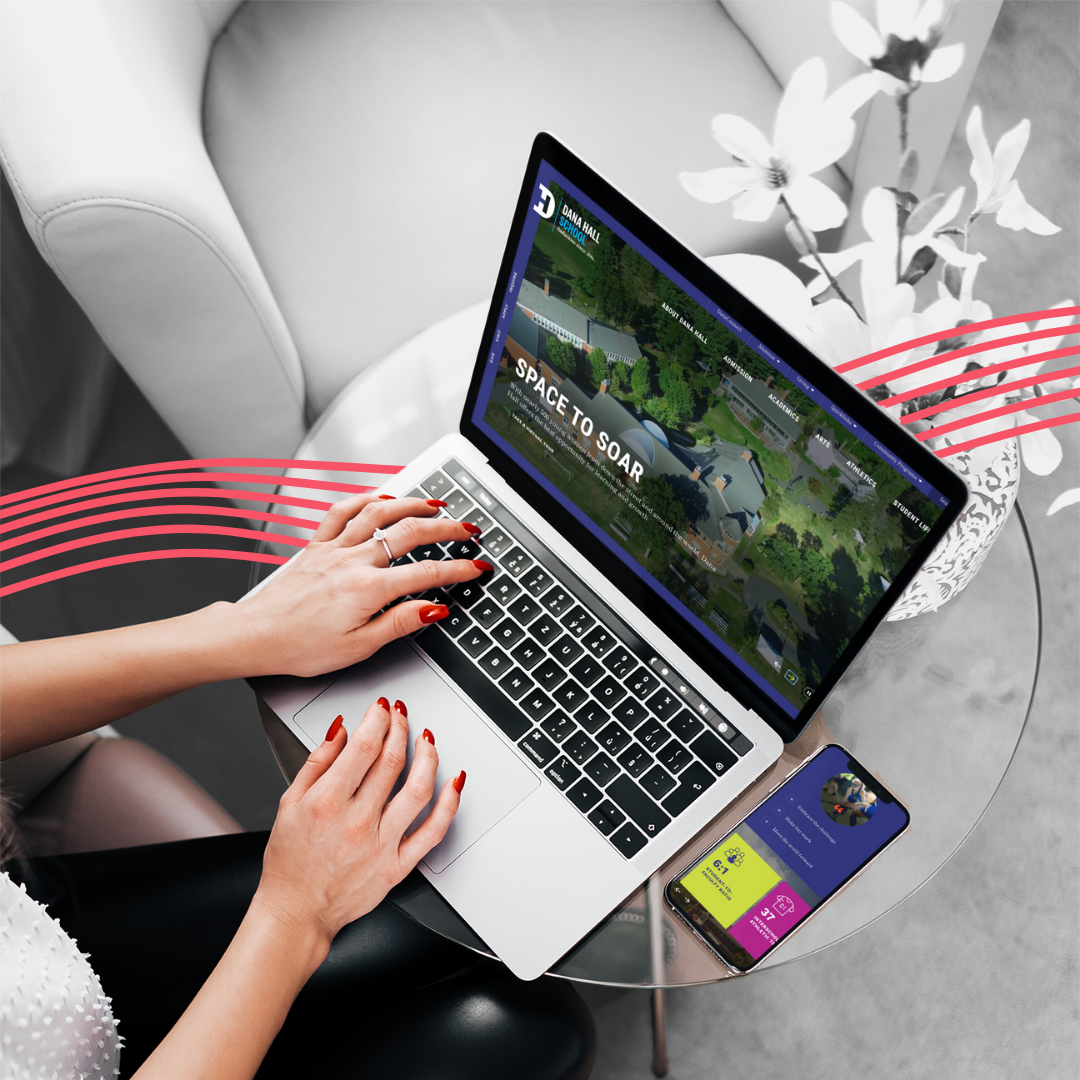 LIVE WEBINAR | WEDNESDAY DECEMBER 8
12PM EST (NYC) / 9AM PST
School Website Design:

What's Coming, Going, and Staying in 2022
Your school's website has never been more important. It's your first impression for recruiting new families and faculty, and the cornerstone of your school-to-home communication efforts.
It's also under a new microscope. As parent expectations grow higher and higher, the design and functionality of your website on desktop and mobile matter more than ever before.
What can your school do to keep up? Let's find out together! In this exciting live webinar, join Finalsite's leading web design experts Kelly Wilson and Kealan Duffy to find out what's next for school and district web design in 2022.
In this webinar, you'll learn:
How the pandemic forever-changed school web design
What's next for school web design in 2022

Inspirational ideas for your next web design, or making improvements to your current website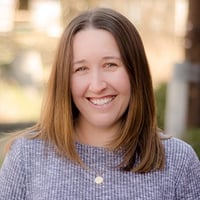 Kelly Wilson
Design Manger, Finalsite
As the Design Manager, Kelly leads Finalsite's international design team; overseeing the creative process and guiding the team to create beautiful, user-centered websites. In the 10 years that Kelly has been with Finalsite, she has designed 100+ websites for schools around the world and won over 30 industry awards for her work. In her spare time she is usually running after her daughters, spending time with her husband and family or upcycling furniture.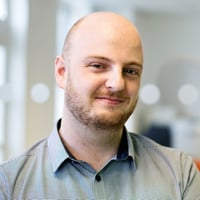 Kealan Duffy
UK Production Manager, Finalsite
As the UK Production Manager at Finalsite, Kealan supports a team of award-winning Designers, Front-end Developers and Project Managers from the company's London office to create innovative new websites for schools across the globe. Kealan has a strong passion for audience-driven design and has been working with schools since 2009 to lead the creative direction of their websites.