THURSDAY, 6 JUNE 2019 |10AM - 3:15PM |GOOGLE ACADEMY, 123 BUCKINGHAM PALACE RD. LONDON, SW1W 9SR
Join us for this unique free event for school marketers in partnership with Google for Education.

Learn about new best practices, product updates, school marketing strategy, and how Finalsite works with Google for Education to simplify tasks, improve communications for students, teachers and parents, and engage with right-fit families and students online to drive enquiries and applications.
Don't miss this superb agenda:
Session 1: Current Web Trends for Schools | Jon Moser, Finalsite's CEO and Founder
Using examples from schools like yours as well as current research, we'll highlight web trends including Search Engine Marketing, Page Personalisation by user demographics and much more!
Session 2: Google for Education Session | A member of the Google for Education team
Session 3: Telling Your School's Story with Inbound Marketing |Olivia Malaure, Marketing Manager, UK, Finalsite


Inbound marketing is a philosophy developed to help you create useful content that addresses right-fit families' needs. Tactics like email marketing, social media and PPC and SEO enable us to appear in front of our stakeholders, from prospective families to faculty, during those key moments. Add marketing automation and personalisation and you'll be championing an award-winning school marketing team in no time!




Session 4: Creating New Pathways for Learning about our School | Dr. David Willows & Suzette Parlevliet, International School of Brussels
What happens when we begin from the assumption that everything we do is about providing a learning moment for families? The answer is: everything changes; including a school website. The team at the International School Of Brussels share a compelling story about their school and its focus on providing different pathways to understanding the needs of parents when choosing a school.
Session 5: Connecting the Pieces of the Admissions Puzzle | Niccola Scott, Head of UK Sales, Finalsite


Marketing, communications and admissions often exist as disconnected pieces of a puzzle and it doesn't have to be this way! During this session, we explore how, with the right marketing tools and techniques, you can align your strategies in order to create a simple and effective admissions process for both prospective families as well as your marketing, communications and admissions team.
Attendees should plan to arrive at 09.30 AM. The workshop will begin promptly at 10.00 AM and end at 3:15 PM followed by networking drinks. This free workshop includes refreshments, lunch, and plenty of time for networking with other attendees and Finalsite.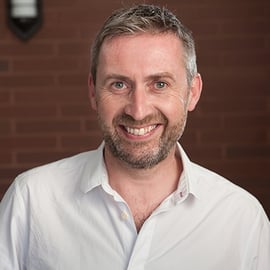 David Willows, Director of Admissions and Advancement, International School of Brussels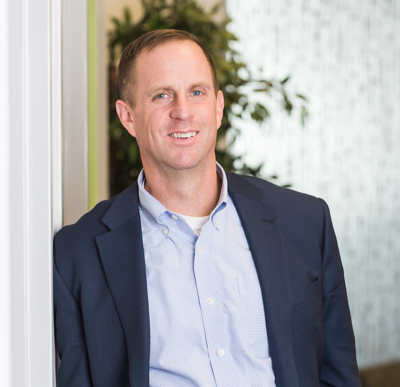 Jon Moser, CEO and Founder, Finalsite