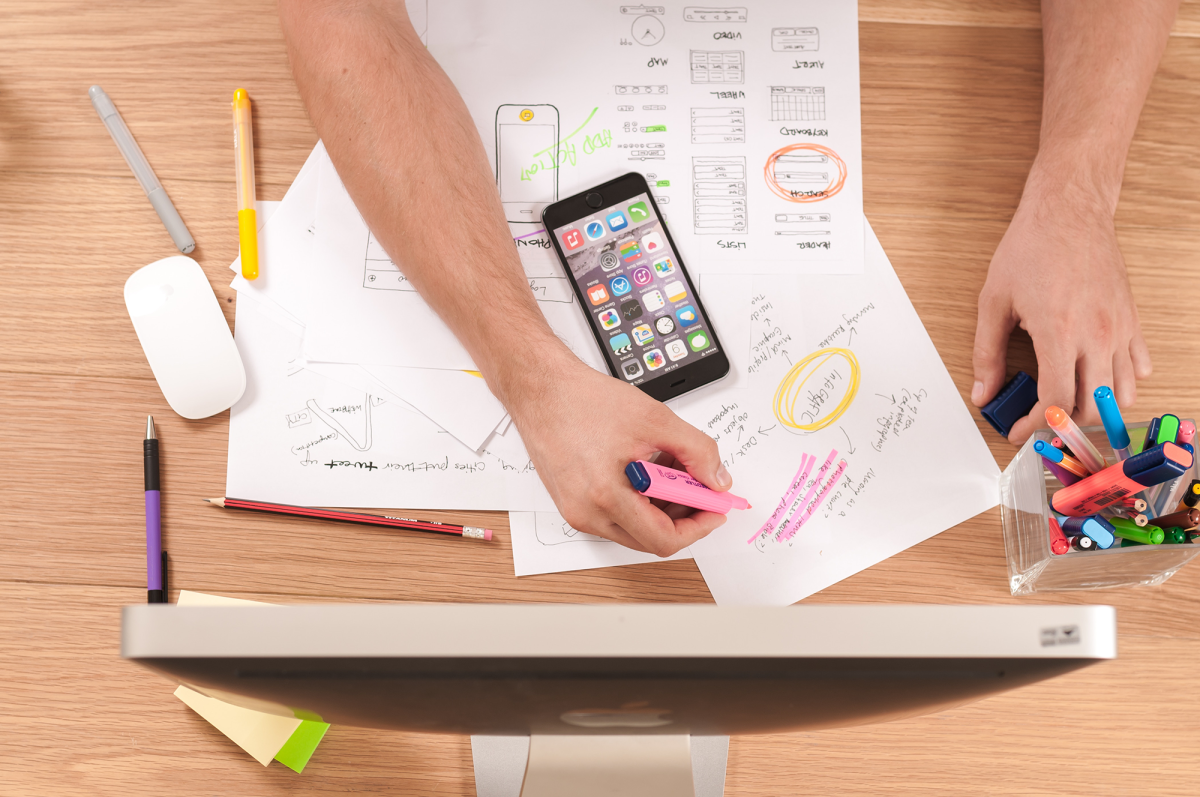 LIVE WEBINAR | TUESDAY DECEMBER 7
2PM EST (NYC) / 11AM PST
Drafting and Enforcing an Ideal Enrollment Agreement

in General and in the COVID-19 Climate
When did your school most recently update its enrollment agreement? Does the enrollment
agreement address parental comportment, force majeure and other hot topics?
In this lively and interactive webinar, Sara Schwartz will explore the key elements of creating a legally enforceable enrollment agreement, common traps that independent schools ought to avoid when drafting and enforcing enrollment agreements, and best practices for switching from paper enrollment agreements to online enrollment agreements.
Sara will discuss several of the lessons learned from the COVID-19 pandemic, such as how best to address: force majeure provisions, virtual and hybrid learning considerations, international student challenges, immunization and vaccine requirements, homestays, room, board and
tuition refunds, and unique challenges for preschools.
Please note: this webinar will not be recorded or shared so please plan to attend live.
In this webinar, you'll learn:
Common Problems With Enrollment Agreements
Drafting and Implementing Legally Enforceable Online Enrollment Agreements
Establishing Internal Policies For Enforcement Of Enrollment Agreements
Special Considerations For Students 18 And Older
Enrollment Agreements in the COVID-19 Climate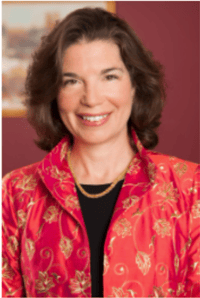 Sara Goldsmith Schwartz
Founder and President, Schwartz Hannum PC
Sara Goldsmith Schwartz is the Founder and President of Schwartz Hannum PC, a law firm founded in 1995 and based in Andover, MA, that specializes in education, employment and labor law. In the course of representing more than 250 educational institutions across the United States, Sara has become a trusted advisor to Heads of Schools, Presidents, Chairmen of the Board, Deans, Business Officers and others as independent school and higher education leaders tackle and resolve matters of school governance, student and employee disciplinary matters, risk management, sexual abuse allegations, and the myriad compliance documents such as enrollment agreements, school bylaws, student/parent handbooks and more. Sara is a cum laude graduate of both Yale College and Harvard Law School. She began her legal career at the law firm of Ropes & Gray in Boston, after completing a federal court clerkship with The Honorable William Young in Boston. In 2013, Sara was selected by Massachusetts Lawyers Weekly as a Top Woman of Law. Sara has also been selected for inclusion in Massachusetts Super Lawyers® as a top Labor and Employment attorney for over ten years.

Please see the Firm's Website, at shpclaw.com for more information regarding the Firm, its attorneys, and the scope of the Firm's practice.