LIVE WEBINAR | WEDS. 30 October @ 12 Noon London
Note: This webinar is during various daylight savings time shifts so please confirm the time based on your location. This tool can help!
Join Finalsite Founder & CEO Jon Moser, Chief Product Officer Lauren Barth, and OpenApply Director MacKenzie Hovermale, to learn how Finalsite's integration with OpenApply helps international schools improve their admissions process to drive inquiries and increase enrollment. We will showcase how both products work together to streamline the process enabling admissions and marketing to focus on the more strategic goals.
IN THIS WEBINAR YOU WILL LEARN:
Key benefits of using Finalsite and OpenApply for admissions, marketing and communications
How the Finalsite Platform works with OpenApply's paperless admissions
Integration benefits which enable marketing automation to drive admissions, enrollment and

re-enrollment

Inbound marketing capabilities to assist both in admissions and marketing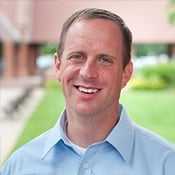 ABOUT JON MOSER
As founder, CEO, and current Board Member of Finalsite, Jon is passionate about web trends and strategies that impact education. For 20 years, Jon and Finalsite have been committed to providing cutting-edge web technology for clients. He is a frequent advisor, keynoter, blogger and presenter on all things web related. When he isn't at Finalsite headquarters, Jon can be found on his farm raising chickens and selling eggs.
ABOU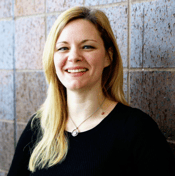 T LAUREN BARTH
Lauren joined the Finalsite team in 2009 as a member of the integration team. As the Director of Product at Finalsite, Lauren oversees the development and innovation of Finalsite's products. With customer feedback as motivation, Lauren works closely with her team members to ensure that we get great software into the hands of our clients as quickly as we can.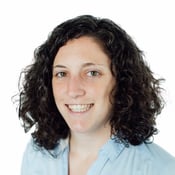 ABOUT MACKENZIE HOVERMALE
MacKenzie is the OpenApply Director at Faria Education Group, a leading provider of information systems for international schools, currently supporting over 10,000 schools worldwide. Since joining Faria, MacKenzie has helped hundres of schools take their admissions online with OpenApply. She and her team publish the International Admissions Bulletin; spreading admissions best practices throughout the international school community.