LIVE WEBINAR | THURS. OCTOBER 11 @ 12:00 NOON EDT
Clarkston Community Schools has an impressive social media presence with an engaged social media following on Twitter, Instagram and Facebook. How does their one-person office do-it-all?
Join Clarkston's Director of Communications Mary Ellen Rowe and Finalsite's Content Marketing Manager Mia Major in this lunch-and-learn style webinar to learn Clarkston's top strategies for building and maintaining a social media strategy that improves school-to-home communications.
IN THIS WEBINAR YOU WILL LEARN:
Why social media is so important to your district's strategy, and how to use it effectively
How to "make time" for social media in your day-to-day hectic routine
Tips for engaging your community, while maintaining safety and security"
And much more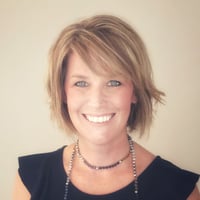 ABOUT MARY ELLEN ROWE


Mary Ellen Rowe is the Marketing Director (and an alumni of) Clarkston Community Schools, one of the top public school districts in Oakland County, Michigan. She is a seasoned school communicator with 20 years of public relations and marketing experience with both public and independent schools, including Finalsite clients Saint Mary's Hall and Detroit Country Day School. On any given Saturday, you can find her pulling tomatoes out of her garden or hiking with her family through the Michigan backwoods. She earned a BA in Communications from Michigan State University.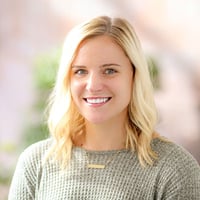 ABOUT MIA MAJOR


As Finalsite's Content Marketing Manager, Mia shares innovative and helpful content that helps schools and districts create captivating online experiences that increase brand awareness, student and faculty retention, and school-to-home communications. With more than five years experience in the industry, Mia has written more than 200 articles, eBooks, and reports about best practices for schools on a variety of topics from social media to web design. As a former TV and news reporter, and wedding photographer, Mia specializes in sharing how to use storytelling to power your school's admissions funnel.