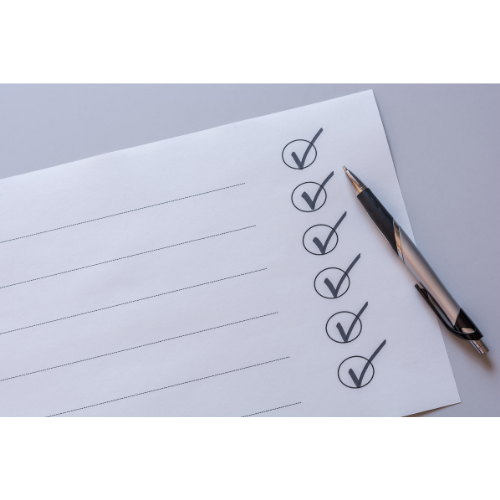 Things to remember:
The enrollment management system you choose should provide specific and relevant functionality for your school.

A good tool is backed by excellent customer support and good reviews.
Having clear data on different school enrollment management systems can help you in your decision making process and when convincing leadership to invest.