LIVE WEBINAR | WEDS. SEPT 12 @ 1:00 PM EDT
Learn from Roger Sametz, President & CEO of Sametz Blackstone Associates, how to evolve your verbal and visual brand expression to resonate with prospects who will be the right "fit" for your school. Theory will be connected to practice through examples across schools of different sizes, with different models and markets, and with unique communication challenges.
IN THIS WEBINAR YOU WILL LEARN ABOUT:
Conducting a brand investigation with different constituencies to help you define and refine your brand's verbal and visual voice—so that it better resonates with prospects and their families
Putting that information to work to inform positioning and a messaging framework
Evolving a visual system of expression that authentically communicates your school
How all this comes together to create compelling communications, across media.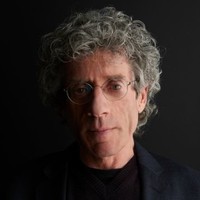 ABOUT ROGER SAMETZ

Roger Sametz, President and CEO of Sametz Blackstone Associates (www.sametz.com), works with clients to define and articulate branding and communication strategies that help them to better connect with their constituencies and advance organizational goals. He received both his BA and MFA from Yale University.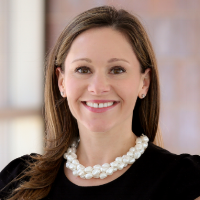 ABOUT HADLEY ROSEN

Hadley is Finalsite's Director of Communications and is a former independent school teacher, fundraiser and marketing director with a passion for cooking, travel, and spending time outdoors with her growing family. She founded the FinalsiteFM podcast network and enjoys meeting Finalsite clients from around the world.